Our current toolkit
These tools help users understand how, when, and why to innovate, provide best practices and guidance, and jump-start the problem-solving process. We have organized the catalog of tools according to a team's objective, team size, and style.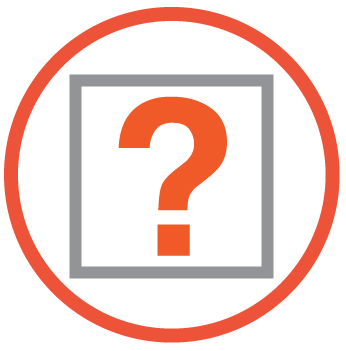 Systematic tools that help your team build a consensus and focus on solving the right problem.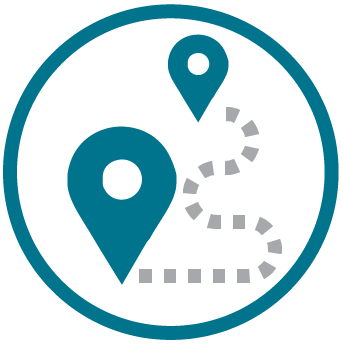 Human-centered tools that help your team empathize with users and prioritize their needs.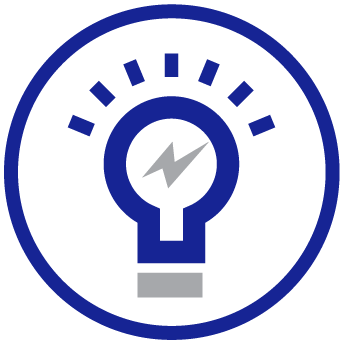 Divergent tools to stimulate your team's creativity.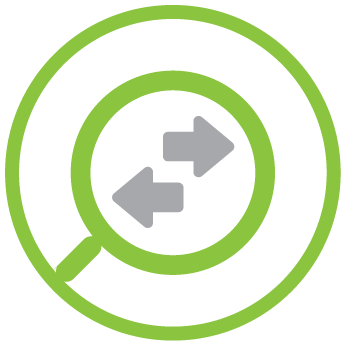 Assessment tools that help your team make informed value judgments.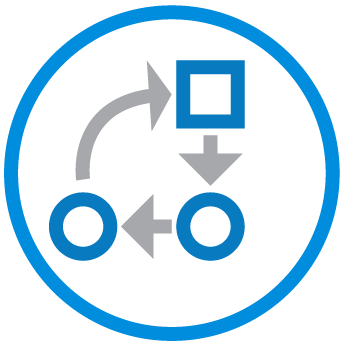 Strategic tools that help your team explore the future.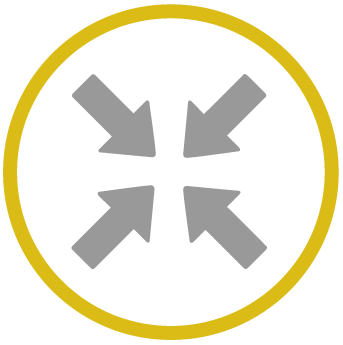 Reductive tools to help your team streamline and focus their efforts.