Building a culture of innovation starts with our values and how we turn those values into action. Having strong mindsets, attitudes, and mental models is critical to foster innovation on your team and for yourself.  Here are important practices that shape Team Toolkit's innovation approach and philosophy.
Celebrating Failure
Failure isn't the lack of success. Failure is the lack of success, yet. Failure is part of the learning process and we want teams to feel safe reframing failure to fuel their innovation. We aim to cultivate a learning environment and brave space to celebrate failure. We encourage teams to experiment and try new things and take small executable steps. Defining and exploring failure can also help imagine a future state of success.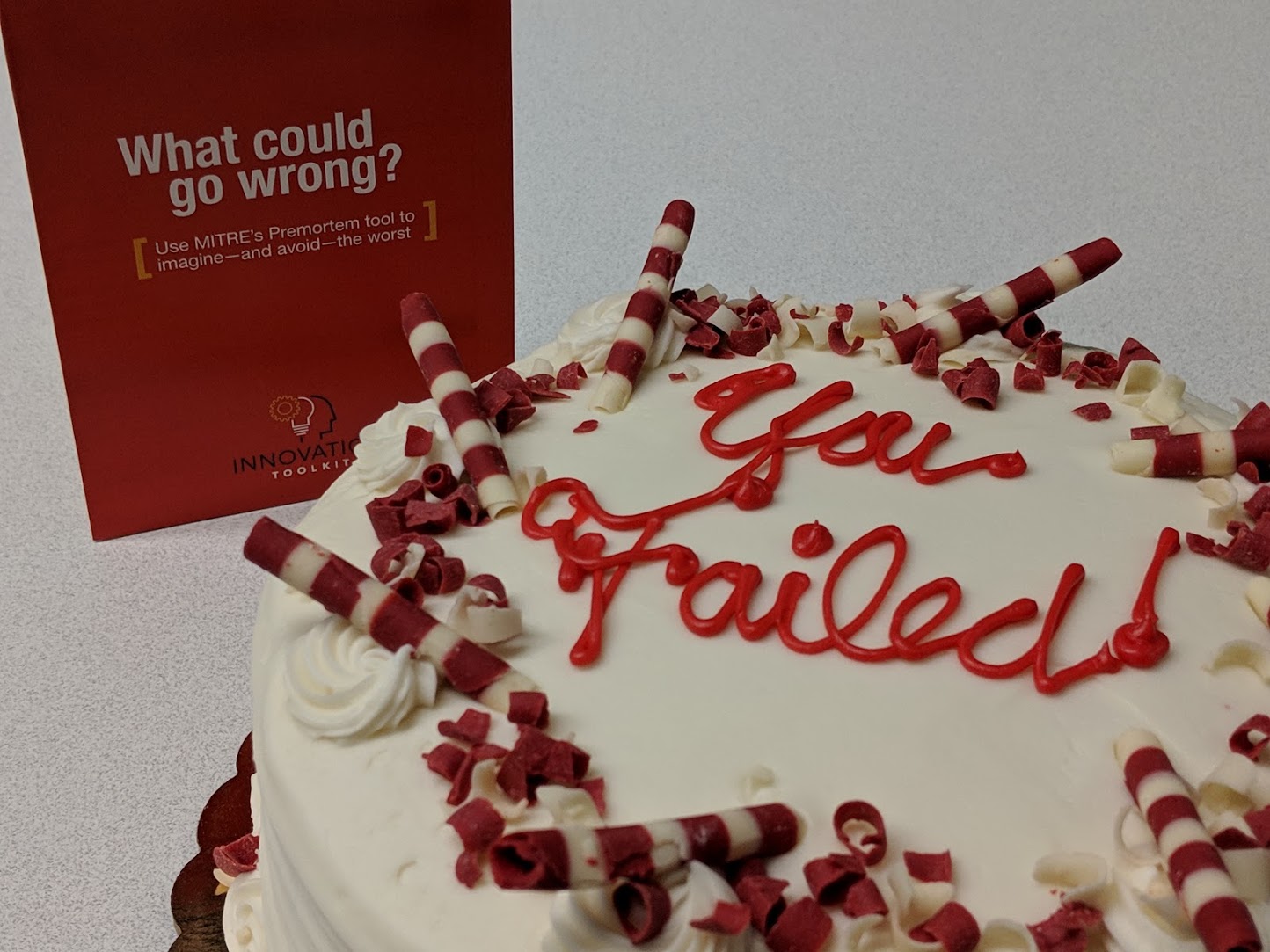 No one likes to fail, but it happens to everyone at some point and it's almost never fun. Dealing with failure is something that I have personally struggled with throughout my life. Early on, my parents instilled a drive to succeed in all of my academic...
Frame and explore your problem by imagining a future scenario in which the proposed activity fails to achieve its objective, describing the failure, then identifying the causes of the failure. Give your team insight into priorities and success criteria, uncover hidden assumptions, and identify potential pitfalls.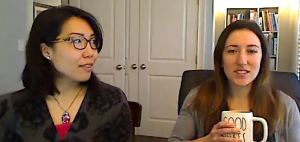 In March 2020 after SXSW was canceled due to the pandemic, we designed & ran a virtual conference for hundreds of distributed attendees. Jessica & Stephanie's kicked things off with a session about reframing failure.
Yes, And
"Yes, And" is a constructive active listening practice that affirms (yes) then builds (and) on the ideas of others. This behavior creates a safe and trusting environment where ideas can flourish in a collaborative setting without risk of rejection or the pressure to share perfect ideas.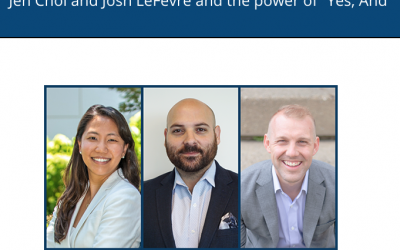 Innovation, much like improv, isn't easy, but it can be a powerful way to bring people into a conversation they might typically avoid or feel excluded from. In MITRE KDE's latest podcast episode with the Innovation Toolkit Team, Jen and Josh walk listeners through the...
read more
Equity-Driven Design
We continually strive to improve our methods and tools to ensure that we can help teams design equitable futures while encouraging every voice to be equally heard and all inputs equally valued.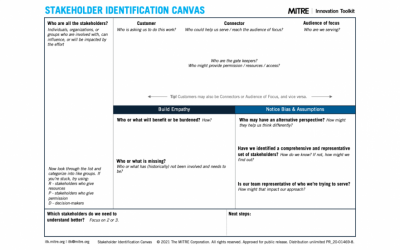 Learn more about ITK's newest tool and the equity lens embedded in it. - - - As part of Team Toolkit's collaboration with the MITRE Social Justice Platform, we are excited to announce the addition of a new tool – the ITK Stakeholder Identification Canvas! The ITK...
read more
Learn more about the equity-driven updates to one of our most popular ITK tools. - - - As part of Team Toolkit's collaboration with the MITRE Social Justice Platform, we embarked on taking a fresh look at our ITK tools with an equity lens. Equity-driven design...
read more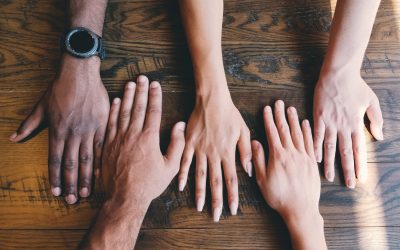 Co-Author: Tammy Freeman How might we ensure equity is inherent in the design process from Day 1? Read on to hear how Team Toolkit is partnering with the Good Trouble Lab as part of MITRE's Social Justice & Social Innovation initiatives. - - - 2020 has been the...
read more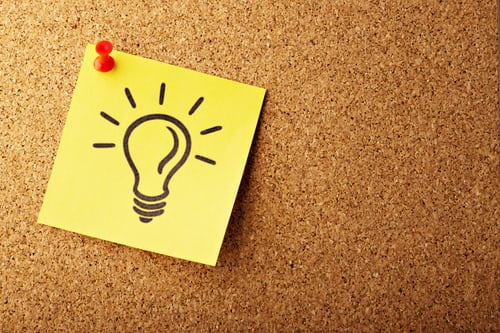 We've all been in meetings where one person talks too much, haven't we? As facilitators, this can be a challenging situation to manage. On the one hand, we want to honor each person's contribution and willingness to participate. Shutting someone down can have a...
read more