WELCOME TO THE ITK Blog!
We invite you to join in on the innovation conversation.
Subscribe below to our monthly newsletter!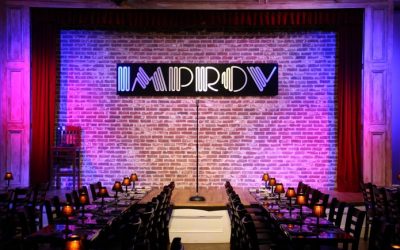 Co-Authors: Awais Sheikh, Dan Ward, Niall White The pressure to be "innovative" is at an all-time high for projects, organizations, and companies across all industries. Unicorn companies (startups valued at $1+ Billion) are sought after wide and far, and leaders...
read more
Subscribe to our Monthly Newsletter