Welcome to the ITK Blog
Stay updated with Team Toolkit's latest tips, stories, and ideas on all things innovation.
Subscribe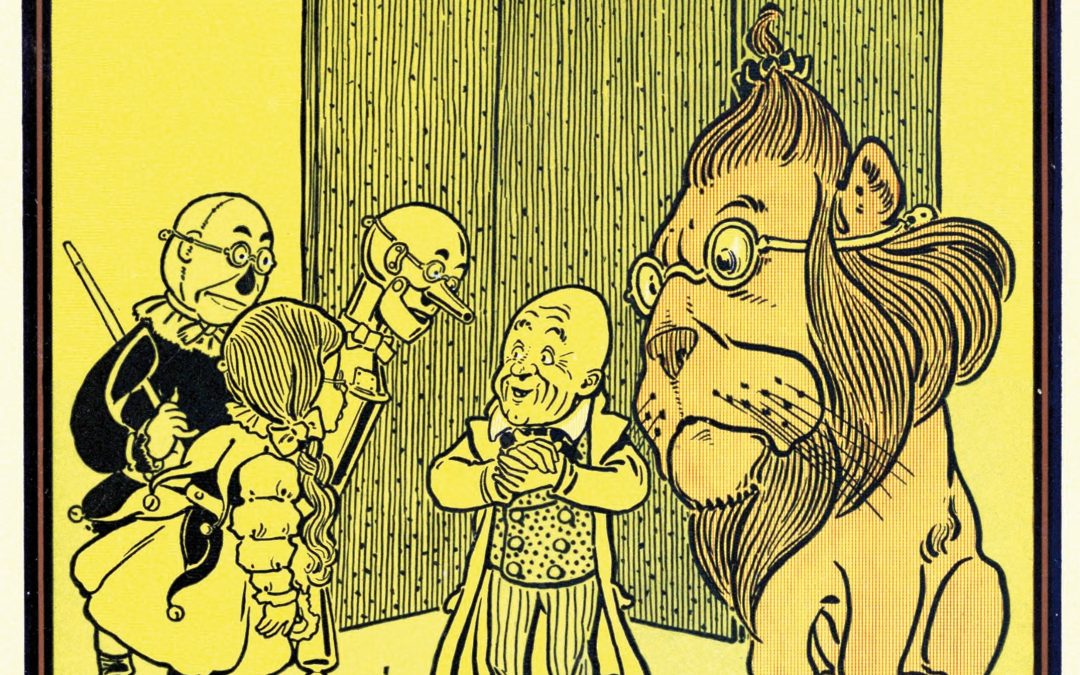 Imposter syndrome isn't just reserved for characters in the Wizard of Oz. Guest blogger Kerrianne Marino shares some thoughts on how to deal with imposter syndrome on ITK workshops.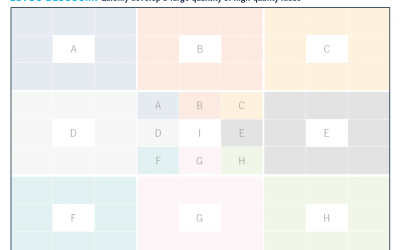 Preparation is essential for a successful ITK session. This week, we hear a first-hand story about different types of preparation… and what happens if we skip a step.
read more