Welcome to the ITK Blog
Stay updated with Team Toolkit's latest tips, stories, and ideas on all things innovation.
Subscribe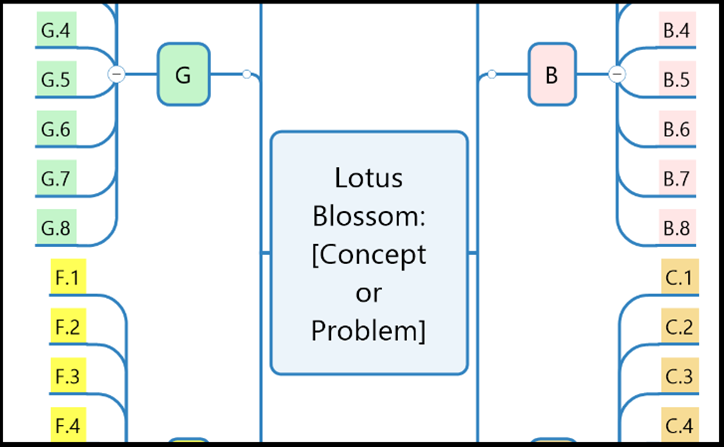 Today's blog post is from Jeffrey Hammer, one of ITK's new trainees, reflecting on his experiences with ITK so far.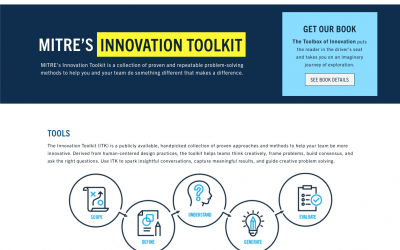 As you've probably noticed, the ITK website has a whole new look and layout! We've redesigned all the tools, added lots of new content and material, and even made it easier to filter through the tools to find just the one you need. We hope this refresh makes the site...
read more