WELCOME TO THE ITK Blog!
We invite you to join in on the innovation conversation.
Subscribe below to our monthly newsletter!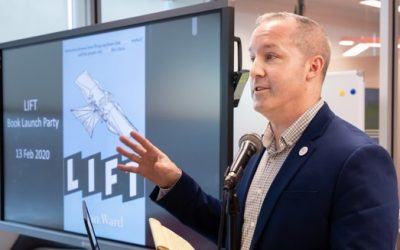 This week's blog post is an interview with Dan Ward, talking about his new book Lift - Innovation Lessons From Flying Machines That ALMOST Worked and The People Who NEARLY Flew Them. As a special bonus, we've got a 14-minute audio version of the interview, which is...
read more
Subscribe to our Monthly Newsletter