Welcome to the ITK Blog
Stay updated with Team Toolkit's latest tips, stories, and ideas on all things innovation.
Subscribe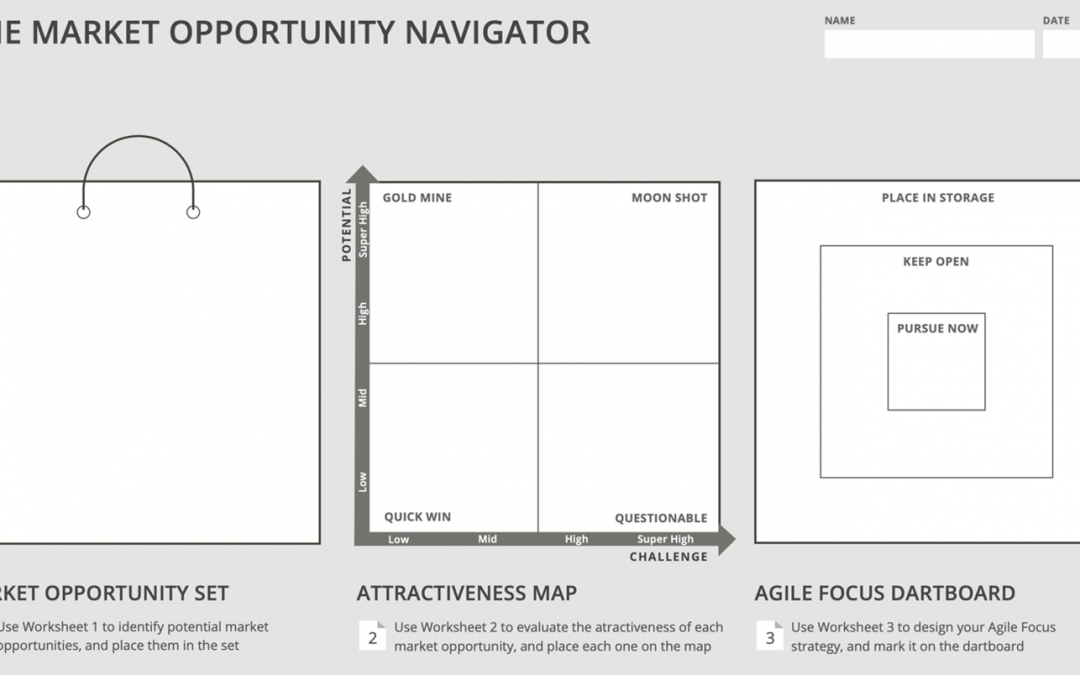 This week Kerrianne Marino (a certified ITK Facilitator) shares a new take on the Market Opportunity Navigator, based on her recent work using these tools.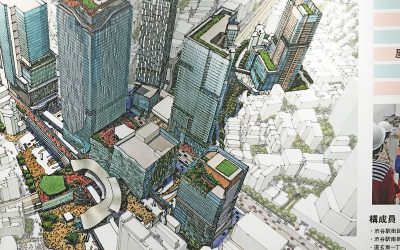 This week's post explores the importance of corporate culture and offers some ideas about how to build a healthy one.
read more