WELCOME TO THE ITK Blog!
We invite you to join in on the innovation conversation.
Subscribe below to our monthly newsletter!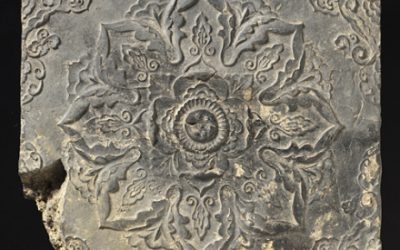 The Lotus Blossom ideation tool is one of the most popular in the toolkit, and it's also one of the simplest. This is a great way to help a team quickly come up with a large quantity of high quality ideas, in a format that is structured, binned, and categorized. A...
read more
Subscribe to our Monthly Newsletter