ANNOUNCEMENTS
Stay tuned for upcoming events and announcements from ITK! 
Welcome to the ITK Blog! 
We invite you to join in on the innovation conversation.
Choosing the right tool for your specific situation is an important first step, because trying to use the wrong tool can be frustrating and wastes time. One tool I find useful in a wide range of situations is the Journey Map, so this week's blog post takes a look at...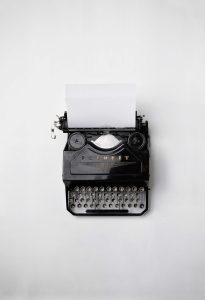 Subscribe to our Newsletter