Welcome to the ITK Blog
Stay updated with Team Toolkit's latest tips, stories, and ideas on all things innovation.
Subscribe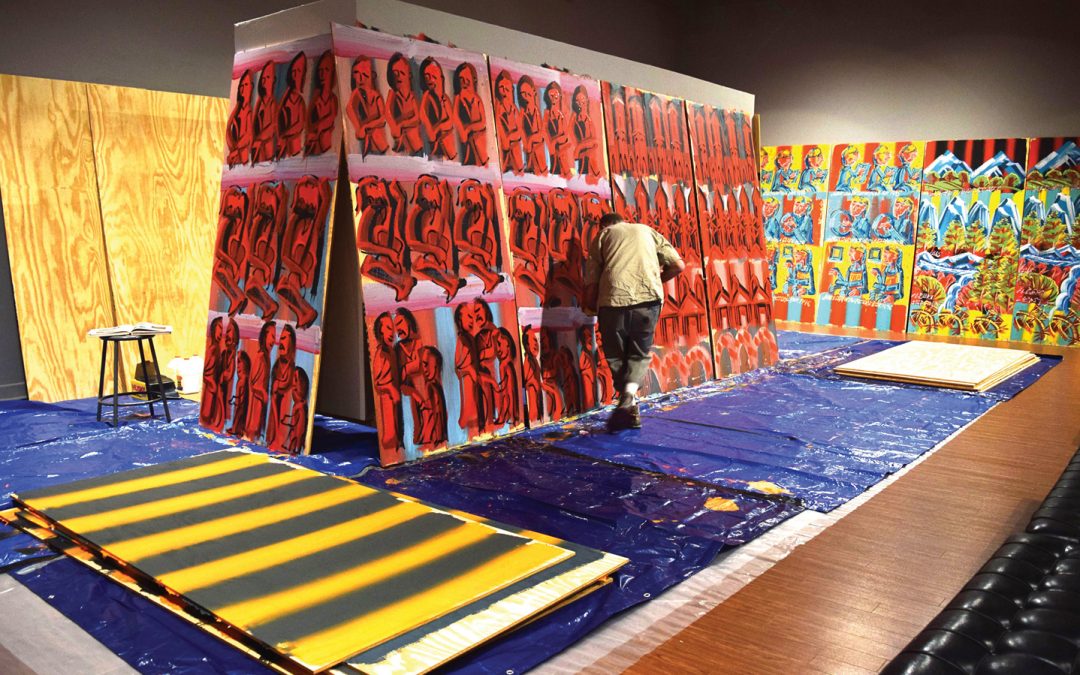 One of my most memorable ITK experiences in 2022 involved leading 70 people through a Mission Canvas exercise. We divided the team into ten groups of seven, which means over the course of the hour I got to see 10 Mission statements take shape, ten different...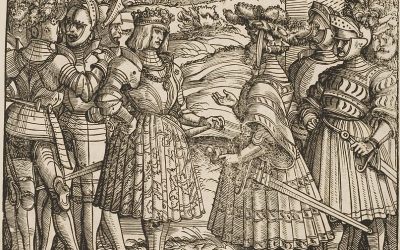 Let's explore the difference between a gate keeper and a guide, with a little help from Monty Python and Jumanji.
read more