WELCOME TO THE ITK Blog!
We invite you to join in on the innovation conversation.
Subscribe below to our monthly newsletter!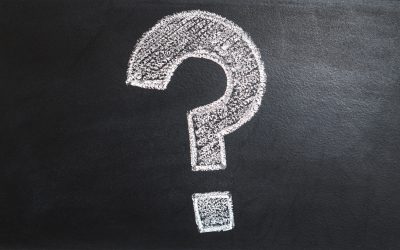 Q: Team Toolkit, I really want to bring innovation into my organization but I have NO co-conspirators and my organization is the opposite of flat, it's practically a dictatorship! My attempts at introducing innovation have been failing and I'm really demoralized; when...
read more
Subscribe to our Monthly Newsletter