Welcome to the ITK Blog
Stay updated with Team Toolkit's latest tips, stories, and ideas on all things innovation.
Subscribe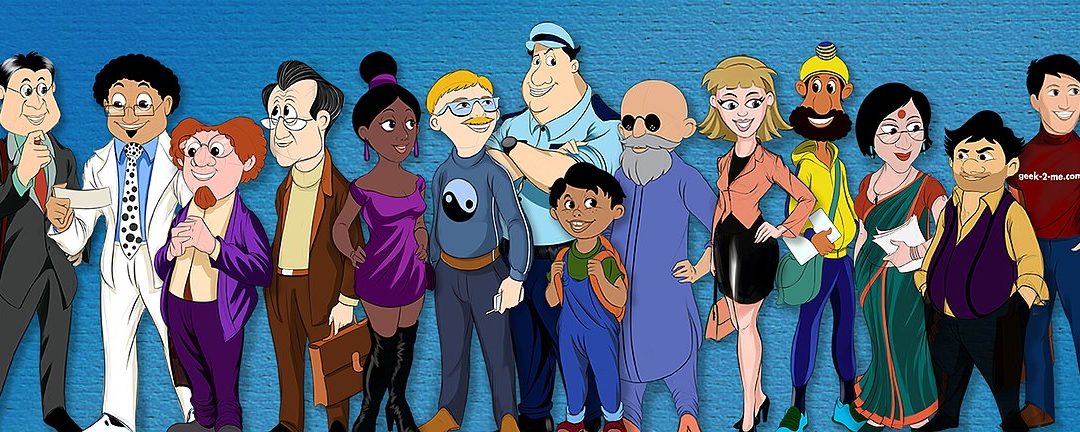 What is a Team Collaboration Plan and why do you need one? Today's blog post answers all that and more!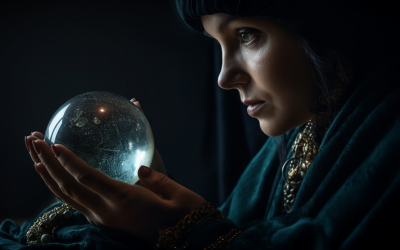 Gary Klein, creator of the PreMortem, said "People don't speak up when they have a chance. That is why we need a PreMortem." Learn more about it in this week's blog post!
read more