WELCOME TO THE ITK Blog!
We invite you to join in on the innovation conversation.
Subscribe below to our monthly newsletter!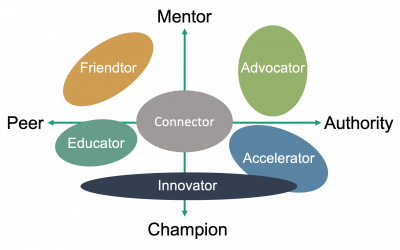 (Today's post is by Gabby Raymond, one of our new Team Toolkit Trainees!) Finding a good mentor is like getting a personalized self-help book, one that is full of insightful questions and practical guidance tailored to you. A traditional mentor focuses on guiding your...
read more
Subscribe to our Monthly Newsletter