WELCOME TO THE ITK Blog!
We invite you to join in on the innovation conversation.
Subscribe below to our monthly newsletter!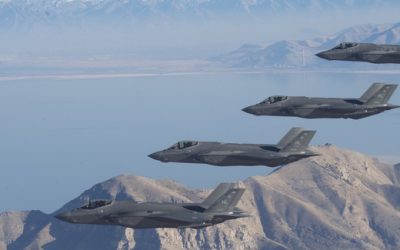 This week's guest post is by Rick Dunham, from MITRE's Air/Ground Surveillance Program, and it highlights a recent application of the Innovation Toolkit to the F-35 program. On Nov. 5-6, MITRE's F-35 Lightning II Enterprise Focus team met in Dayton, Ohio, to build...
read more
Subscribe to our Monthly Newsletter