Welcome to the ITK Blog
Stay updated with Team Toolkit's latest tips, stories, and ideas on all things innovation.
Subscribe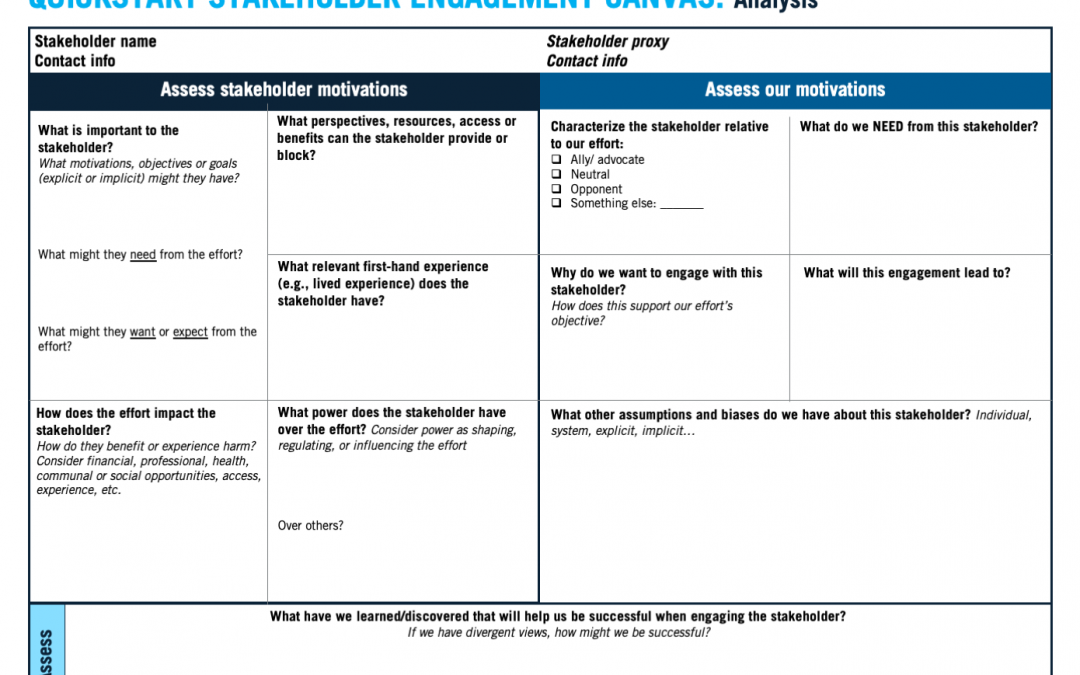 ITK just launched a new tool – the Quickstart Stakeholder Engagement Canvas! We're excited to introduce it in this week's post!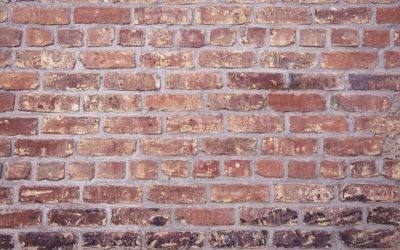 No two Lotus Blossoms sessions are alike, because that particular tool is designed for maximum flexibility and broad applicability. You can do a Lotus Blossom around a problem statement or to explore solutions. You can use it to design an organization, outline a...
read more