Welcome to the ITK Blog
Stay updated with Team Toolkit's latest tips, stories, and ideas on all things innovation.
Subscribe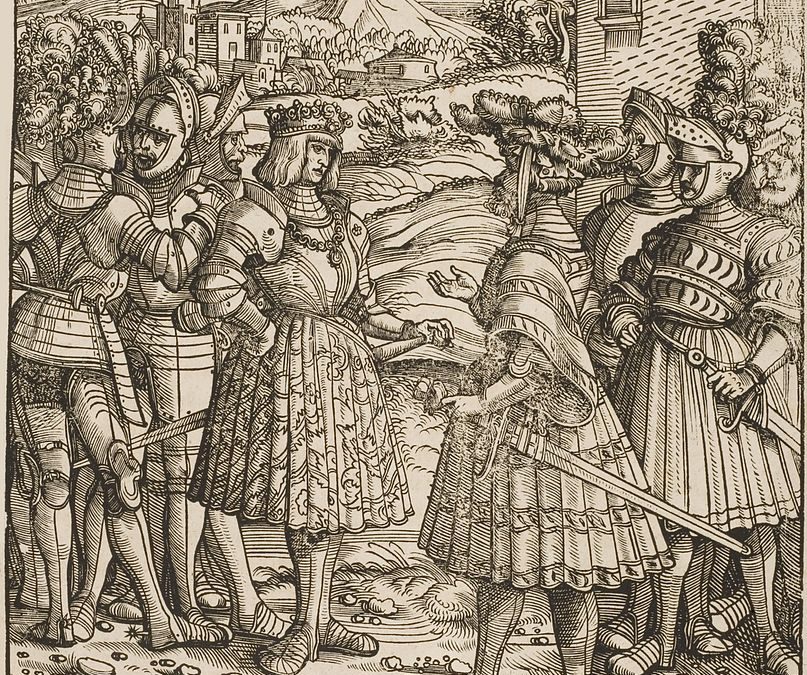 Let's explore the difference between a gate keeper and a guide, with a little help from Monty Python and Jumanji.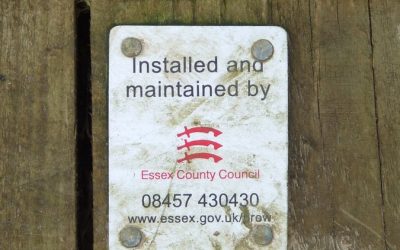 I recently came across a question that's been bouncing around in my head ever since: "What does it take to maintain that?" It's a good question to ask about anything you come across, from a building or a bridge or a website to a process or a cultural norm or a high...
read more