Welcome to the ITK Blog
Stay updated with Team Toolkit's latest tips, stories, and ideas on all things innovation.
Subscribe
Here at ITK, we define innovation as "novelty with impact." Just last week, it occurred to me to turn that definition into a graph, with Novelty along one axis and Impact along the other (seriously, how did I not think of this sooner?). At the low end of the Novelty...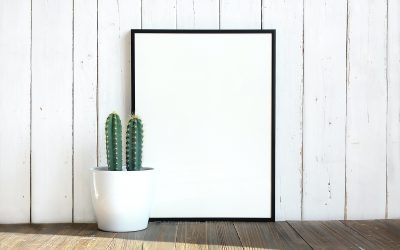 Similar to the timekeeper, using a "Parking Lot" is an excellent strategy for helping teams stay focused and on track during an ITK session. The Parking Lot is a blank space where you can capture "good, but off-topic" inputs that can be returned to later in time so...
read more