WELCOME TO THE ITK Blog!
We invite you to join in on the innovation conversation.
Subscribe below to our monthly newsletter!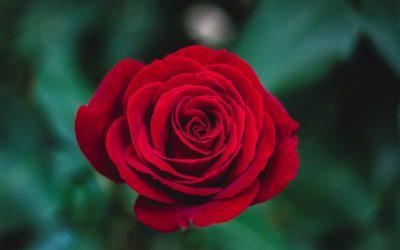 The Rose, Bud, Thorn tool is consistently the most downloaded tool in the kit. I have to admit that particular statistic from our website's analytics always puzzled me a bit. I mean, RBT is a fine little method but it never struck me as particularly special. In fact,...
read more
Subscribe to our Monthly Newsletter