Welcome to the ITK Blog
Stay updated with Team Toolkit's latest tips, stories, and ideas on all things innovation.
Subscribe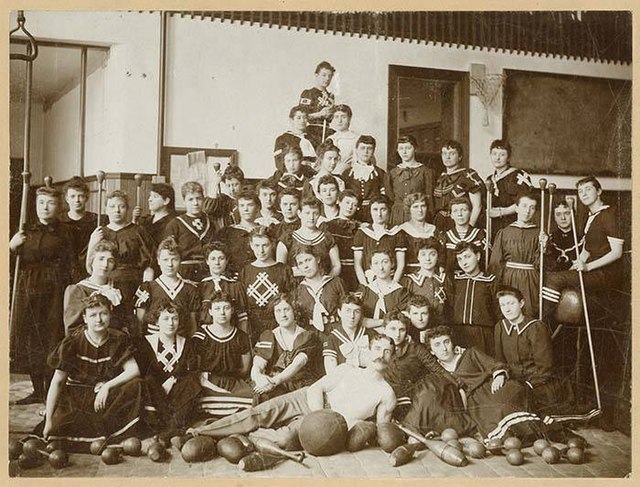 ITK isn't really about innovation… or is it?
Today's post is co-authored by Bill Donaldson and Lauren Armbruster ITK Trainee's Perspective: The road to becoming a certified Innovation Tool Kit (ITK) member is clear and full of community support-but it can also make the candidates a little nervous! For instance,...
read more