Welcome to the ITK Blog
Stay updated with Team Toolkit's latest tips, stories, and ideas on all things innovation.
Subscribe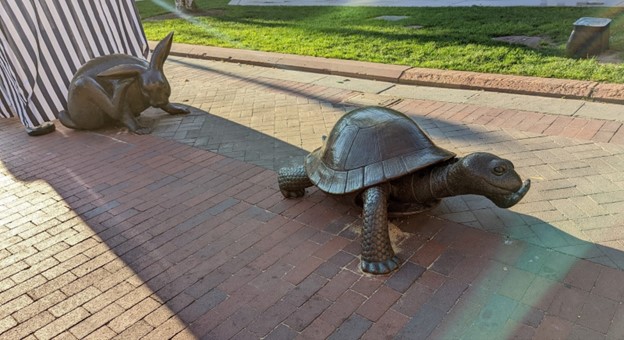 What if the Tortoise & Hare from Aesop's fable did a Rose Bud Thorn? Check out this week's post by Allison Khaw to find out!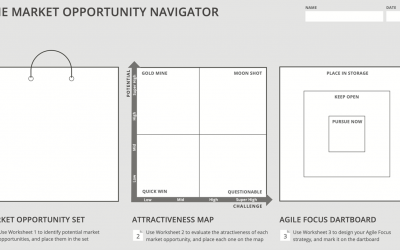 This week Kerrianne Marino (a certified ITK Facilitator) shares a new take on the Market Opportunity Navigator, based on her recent work using these tools.
read more