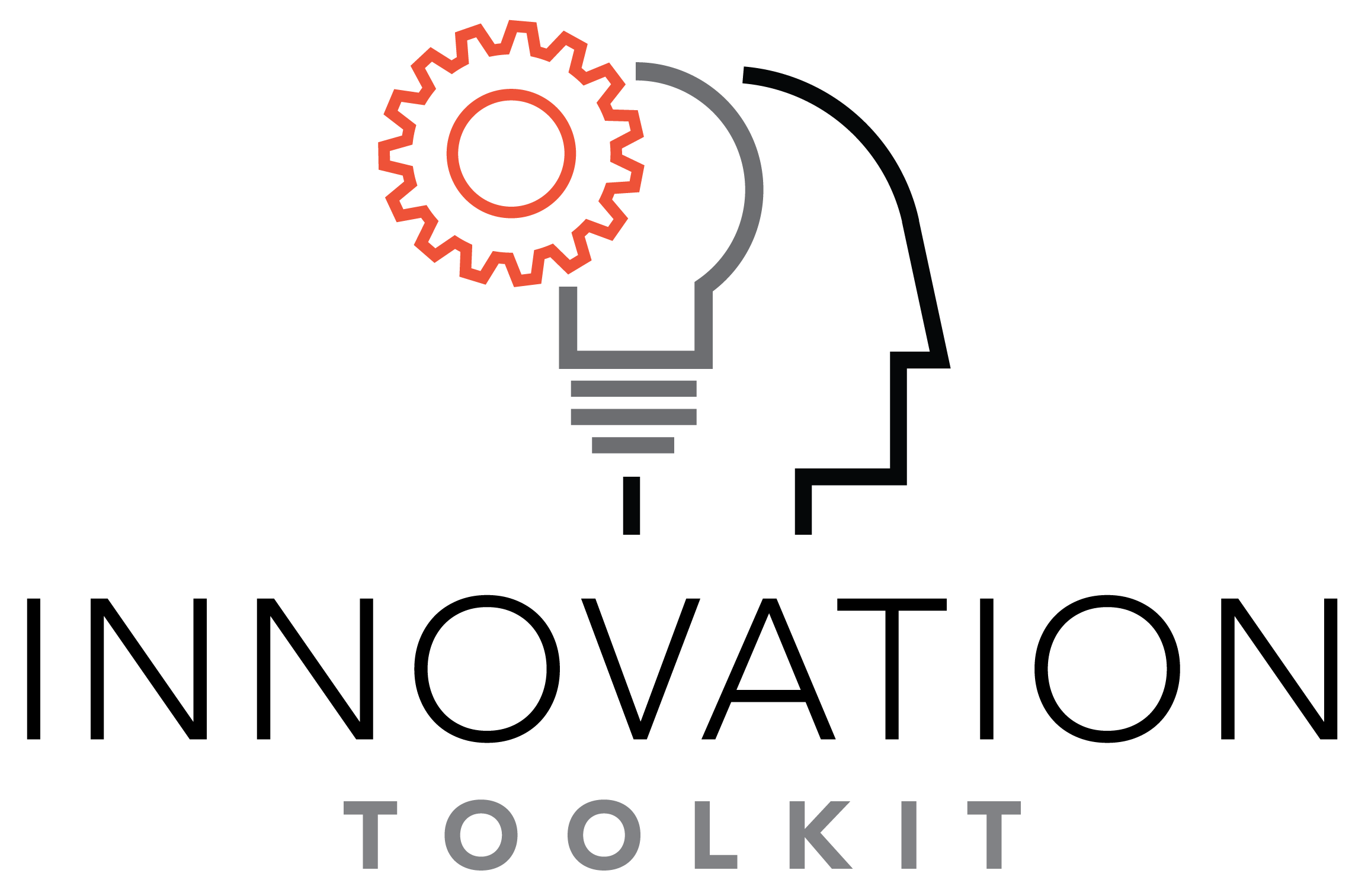 MITRE's Innovation Toolkit is a collection of proven and repeatable problem-solving
methods to help you and your team do something different that makes a difference.
Let's Get Started
Not sure where to start? Use these example toolchains to kick-off
your problem-solving no matter what stage your project is in. Or, find our
full list of tools here.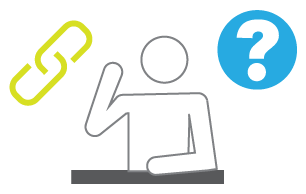 Identify Problems
and Solutions
See what our Toolkit users are saying!
"The power of the Participatory Design tool is the synergy that develops when you have people with operational expertise, development expertise, and visualization expertise working together on innovative solutions. The Participatory Design process is a great way to identify design solutions as well as the key decisions, functions, and knowledge that need to be supported through the design."
"The ITK's Premortem tool had my team talking together more honestly than I've ever seen them talk."
"The Innovation Toolkit offers a unique element of expertise that MITRE can bring directly to our sponsors and partners.  The brainstorming tool TRIZ Prism and the Lotus Blossom tool to arrange relationships between concepts have been effectively used to create open government challenges to share with the startup community."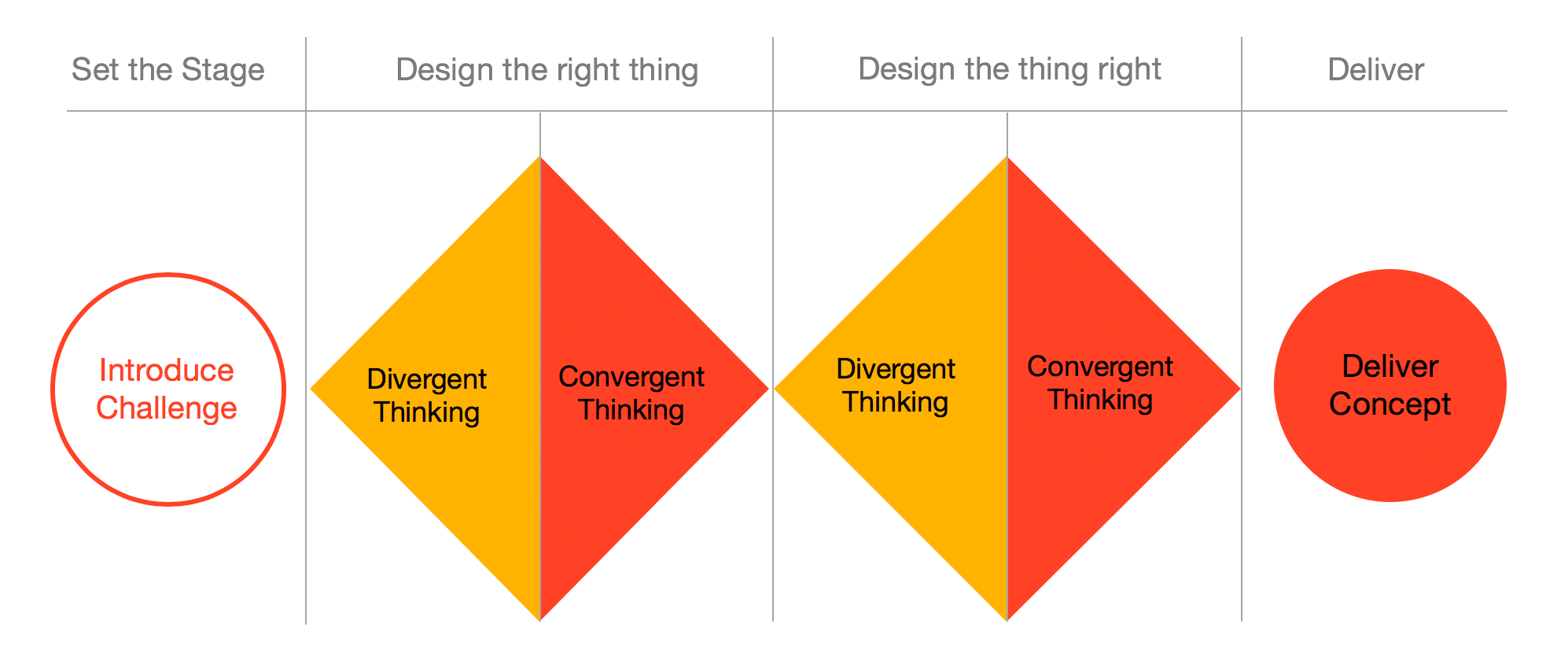 The double diamond is a well-known visual map of the design process starting with the challenge at hand and ending with a final solution. The process pairs divergent thinking – where the participants come up with many ideas – with convergent thinking – narrowing the ideas down to the most feasible and practical.