Thank you for visiting the Innovation Toolkit
This page has been moved and can now be
accessed here
. Please update your bookmark with the new URL.
Go to New Page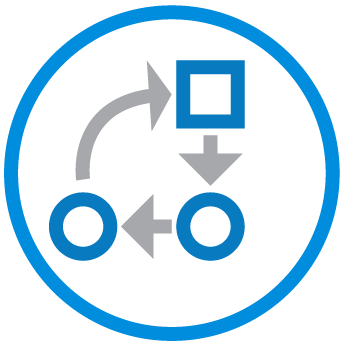 |Stakeholder Map & Matrix
Look across stakeholders and categorize them according to key variables (e.g., interest, influence, impact).
Session Length: 60+ minutes Group Size: 2+ people Prep Time: 30+ minutes
WHEN
Conduct this review early in the planning/strategizing process.
WHY
A Stakeholder Map & Matrix provides a clear picture of who stakeholders are and helps determine strategies for engagement. This can be a critical step towards building and/or strengthening connections with the larger community, without overlooking anyone. Creating meaningful connections across stakeholders can take a long time, and this tool helps accelerate the process by providing a comprehensive view and a strategic plan.
HOW
STEP 1: Define the variables you want to analyze about your stakeholders: influence, strength of relationship, cost to maintain, interest, strategic objectives, etc. Discuss relevant variables with your project team, and consider performing multiple analyses.
STEP 2: Draw an x and y-axis based on paired variables. Use multiple sets of axes to examine a variety of relationships.
STEP 3: Place stakeholder names in the appropriate quadrant. Discuss the desired distribution of stakeholders across the quadrants and the potential for shifting stakeholders from one quadrant to another. Ensure the lists include a representative sample of the full range of diversity among stakeholders.
STEP 4: Make a list of specific actions your team can take to move stakeholders into the desired quadrants. If you'd like to capture more details, use the template below.
Want to see an example of how to tailor the Stakeholder Map & Matrix? Check out this blog post!
Stakeholder Map & Matrix|Worksheet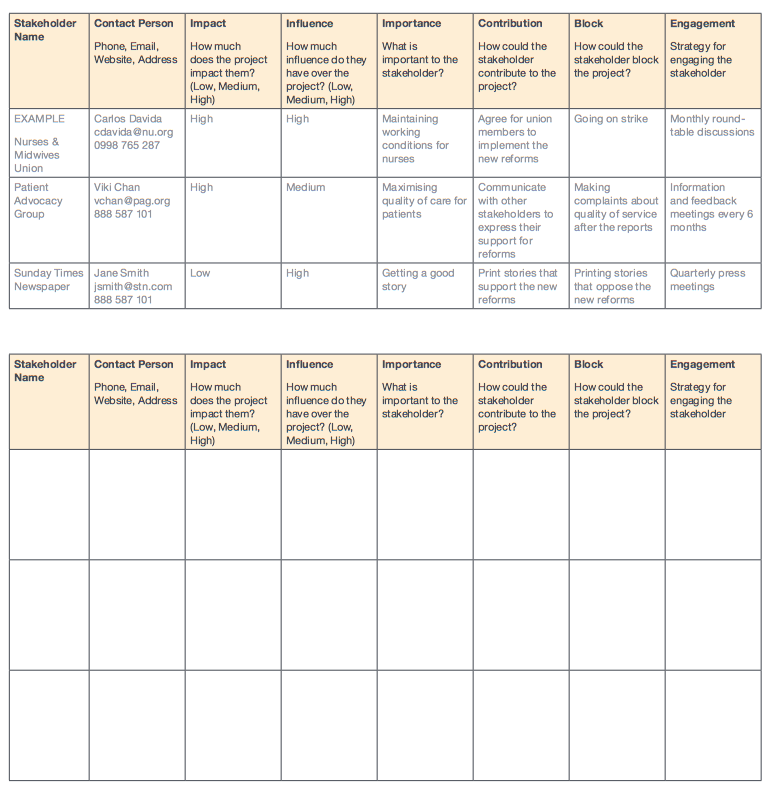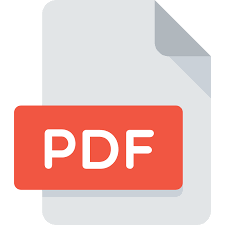 Download this tool to print out and start using with your team. Each download includes a tool description and if applicable, a template and example.