Thank you for visiting the Innovation Toolkit
This page has been moved and can now be
accessed here
. Please update your bookmark with the new URL.
Go to New Page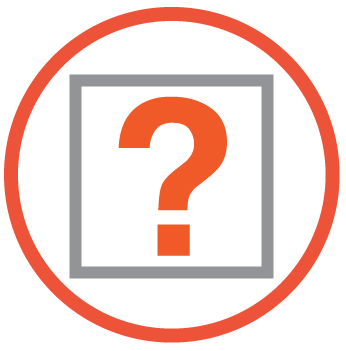 |Value Proposition Canvas
Maps user profiles (i.e., jobs, pains, and gains) to values (i.e., gain creators, products and services, pain relievers) to ensure that a product meets user needs.
Session Length: 45+ minutes Group Size: 4+ people Prep Time: 10-20+ minutes
WHEN
Use the Value Proposition Canvas in the early phases of a project and throughout the development effort.
WHY
This process ensures a fit between customers' needs and the developed solution, which should be value-added for the customers. This effort helps teams to quickly identify any disconnects between needs and solutions, then bring adaptive mindsets to bear as they explore creative ways to close those gaps. This is an inclusive tool that ensures all stakeholders voices are heard.
HOW
Through user research (e.g., interviews, contextual inquiry, observation), populate the Customer Profile to capture customer jobs, pains, and gains. Reference the contents in the Customer Profile as you and your team develop ideas for gain creators, products and services, and pain relievers that will populate the Value Map.
STEP 1: Identify users to interview and/or observe.
STEP 2: Through interviews, observations, or contextual inquiry, collect information in the Customer Profile. Focus on describing customer jobs, pains, and gains.
STEP 3: Use information from Customer Profile to guide and inform development of products, services, and pain relievers. Populate these plans into the Value Map.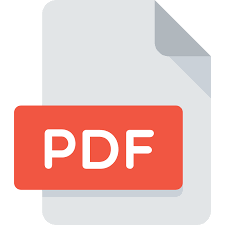 Download this tool to print out and start using with your team. Each download includes a tool description and if applicable, a template and example.
Value Proposition
|Toolkit