Thank you for visiting the Innovation Toolkit
This page has been moved and can now be
accessed here
. Please update your bookmark with the new URL.
Go to New Page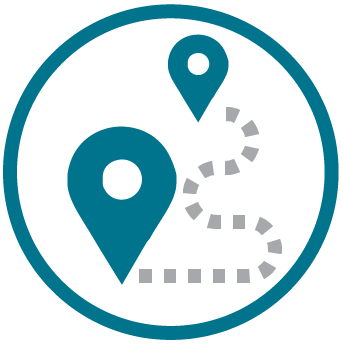 |Personas
A descriptive model of a person (user, stakeholder, team member, etc), this tool is most often used to help a team define and understand the needs of its customer.
Session Length: 45+ minutes Group Size: 6-8+ people Prep Time: 30+ minutes
WHEN
Use the Personas tool early in the design process, when exploring new ideas or potential applications.
WHY
This helps a project team understand their users' needs, motivations, limitations, and capabilities. Personas can act as a focus point and reminder throughout the project, and help ensure the final product is something a human being would actually need or want. Personas accelerate the process of developing and validating solutions,  are a useful component of thought-experiments, and help increase the clarity and realism of the project team's pitches and presentations.
A well designed collection of Personas should represent the full range of diversity among stakeholders, customers, or other groups.
HOW
STEP 1: Assemble existing research into current or potential users.
STEP 2: As needed, add your own evidence and data to the existing research by observing, interviewing, and/or profiling potential users. Be sure the cohort of users you interview represent the full diversity of your user group.
STEP 3: Build a collection of user archetypes, based on various categories of users. Give each one a specific name (e.g., Acquisition Amy), rather than a generic title (e.g., Military Technologist), and ensure each Persona represents a unique use-case. 
TIP: The most useful personas are specific, not general. For example, rather than creating a persona of a "military member," specify the persona's service (Army, Navy, Air Force, Marine), rank, specialty, level of experience, etc. 
STEP 4: Add a stock photo or cartoon sketch of the described personas. You may want to add an invented quotation that summarizes a key issue, concern, or priority for the persona.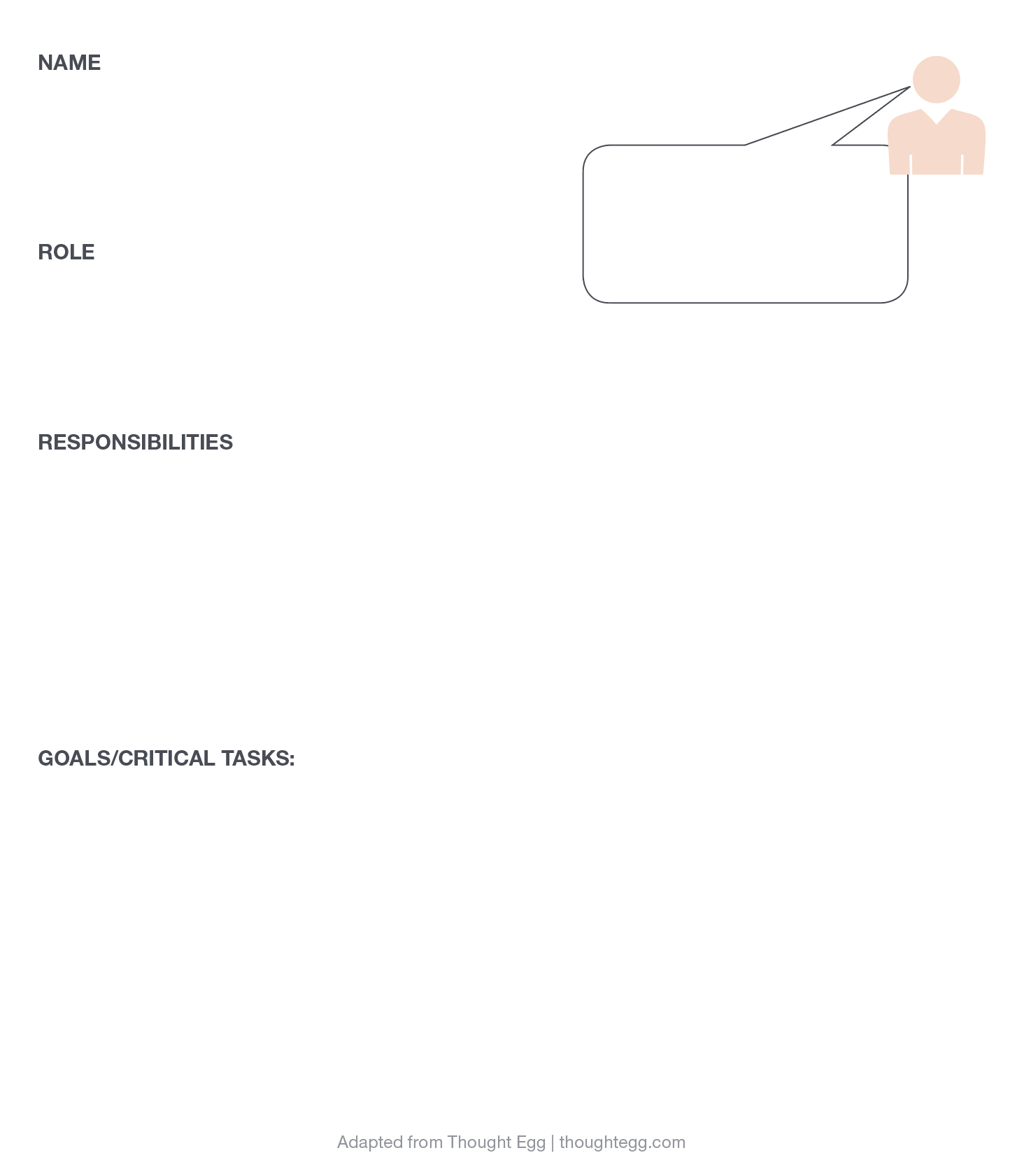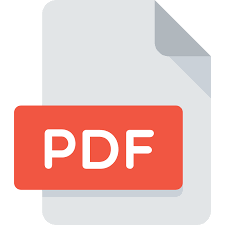 Download this tool to print out and start using with your team. Each download includes a tool description and if applicable, a template and example.