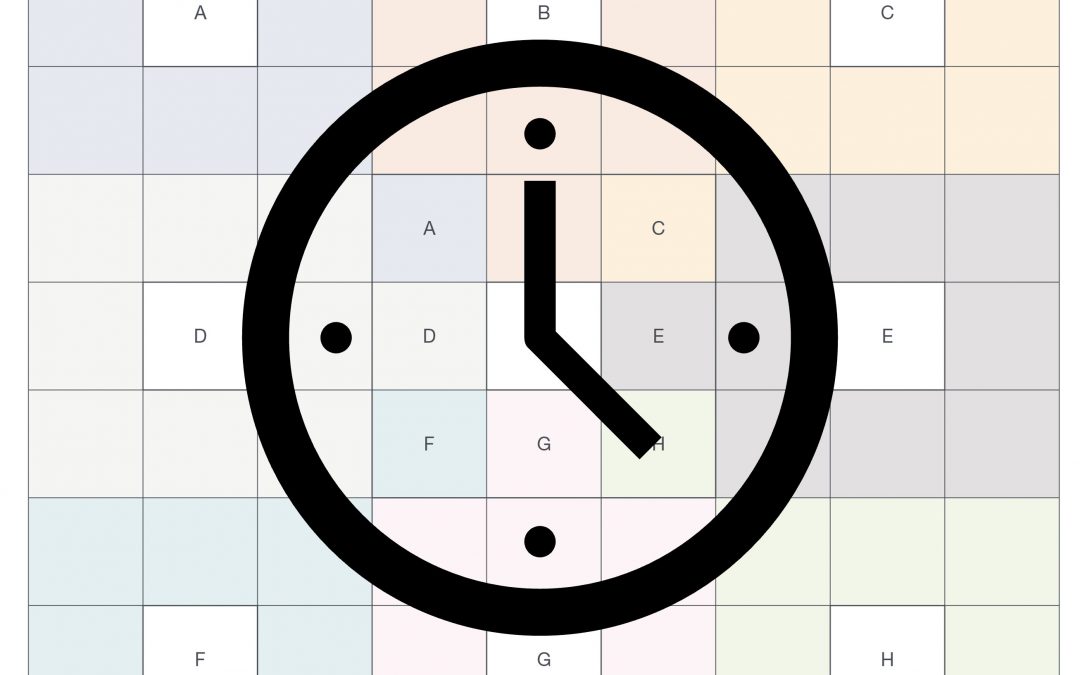 From the beginning, the members of Team Toolkit have aspired to be equitable in our work. We don't claim to be experts on the topic, and our practice hasn't always matched our aspiration perfectly, but equity is a goal we want to work towards.
As several previous blog posts explained, we try to include equity in how we design and update our tools. Our tools represent a big slice of our work, so it's important to design them with equity in mind. Another big slice of our work is facilitation, and we want to make sure that we include equity in how we use and apply our tools as well. What does that look like? Perhaps an example will be helpful.
A month or two ago I was facilitating a group through a Lotus Blossom exercise. At some point I referred to "the green blossom on the left." One participant spoke up and said "I'm colorblind, not sure which blossom you're talking about." Clearly, the language I used did not provide equal clarity to all participants and left out this person – which means my technique was not equitable.
After thanking the person for speaking up and apologizing for my misstep, I began referring to the blossoms based on their position in a clock face, rather than just by color. Instead of "the green blossom," I referred to "the green blossom in the 9:00 position" or "the red blossom at the 12:00 position." That minor change to my language ensured that everyone in the session was able to follow along and participate fully. It was a more equitable technique.
The fact that colorblindness exists does not require us to avoid all use of color. Instead, an equity focus means we should be aware that colorblind people exist, and be thoughtful about which colors we use when we design our tools (here's an article with tips on designing colorblind friendly visualizations). We should also be thoughtful about how we use those colors – instead of referring to something only by its color, we might refer to it by its location, size, shape, or other distinguishing characteristic. I've continued to use the clock face references in all my other Lotus Blossom sessions. I hope that by sharing it here, the rest of the ITK community will adopt this equitable facilitation practice as well.