INNOVATION RESILIENCY 2020
MASTER SCHEDULE
Thurs, 19 March 2020 (Note: All times are Eastern Time Zone)
Due to the dynamic curation of the innovation events by our diverse community of innovators, the Innovation Resiliency 2020 master schedule is NOT in a simple chronological order.  There are concurrent "tracks" hosted across multiple platforms and just like many traditional in-person conferences, participants may need to choose between some of the overlapping events.
When we started this experiment less than two weeks ago, we had no idea the level of content that would be sourced!  We are all truly amazed and humbled by all the individuals and organizations who have jumped into this event resulting in an overwhelming buffet of options.  Thank you!
I WENT
and I want to give feedback!
I want to join again next time!
How To Get On This Schedule
Step 1: Create an event on Eventbrite. Be sure to include the link to whatever streaming platform you'll use (Facebook Live, Google Hangout, etc) in the event description, and use the hashtag #InnovationResiliency2020 in the description. It's OK to have multiple events at the same time. In fact, we hope there are so many cool things happening at once that it's hard for people to pick the one they want to attend!
Step 2: Email us the link to your event.
Step 3: We'll put the link on this page. It's just that easy!
Speaker Tips And Tools 
A post about six free livestream tools (no endorsement implied, just wanted to make it easy to find some quick info)
Check out these other amazing Virtual Events, too!
Since we started this experiment, we've found out about other awesome virtual events going on before March 19th. Be sure to check these out too!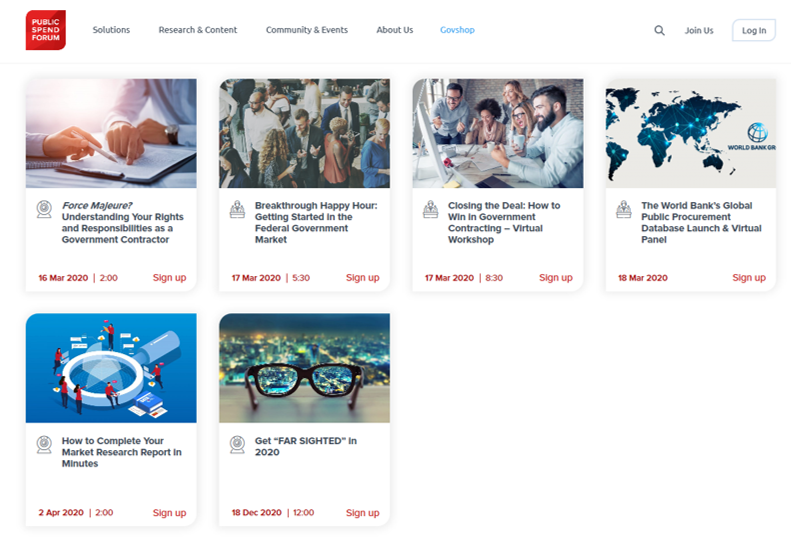 Disclaimer:  The opinions expressed in the event presentations are those of the presenters only and do not represent the positions of the MITRE Corporation or its sponsors.