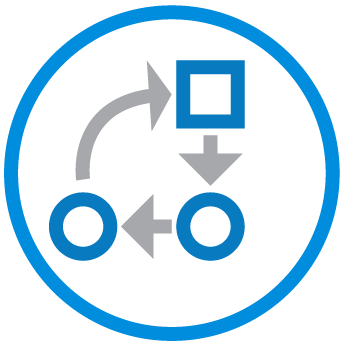 |Goal Setting
Goal Setting enables the team to agree on the goals it wants to achieve – and when it wants to achieve them.
Session Length: 30+ minutes Group Size: 6+ people Prep Time: 10-20+ minutes
WHEN
Use this tool at the beginning of a project to get a team to agree and focus on a common mission or outcome.
WHY
This approach helps a team avoid disjointed goals early in a project that could lead to misunderstandings and unproductivity. Set goals early and revisit them often to be sure everyone is contributing to high-value work. Establish consensus on project vision and priorities; ensure that activities are focused on achieving shared objectives.
HOW
STEP 1: Begin documenting what everyone wants to achieve on the project.
STEP 2: Ask everyone to mark their first, second, and third choices for possible project goals using a sticker or tally mark.
STEP 3: Look at the goals with no votes. Talk about why no one voted for them and whether they need to stay on the board. Make notes of new ideas, and alter statements.
STEP 4: Rearrange the remaining goals in order of priority. Document the agreed-upon goals and groupings, then work on setting a time frame for each goal.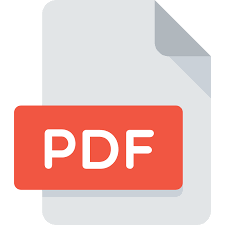 Download this tool to print out and start using with your team. Each download includes a tool description and if applicable, a template and example.